A project where every single detail has been thought through. From the architecture to the dimensions of the window bars and the look of the facade. A challenging project due to the location next to 'Kastellet' which makes the area under preservation. Their is public acces to the rooftop as a place for walks. The interior and architecture embraces the daylight of the location and the ever shifting sea view become a showpiece and key feature in the space. The furniture is simple and nordic with a raw touch that mirrors the harbour environment.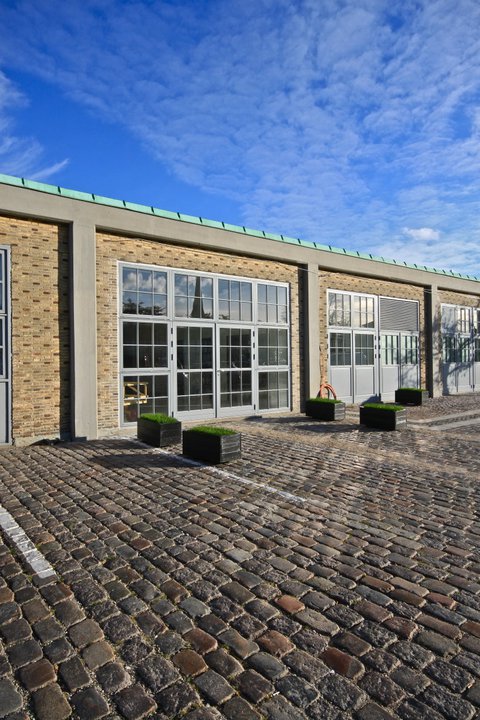 Case
Concept, interior, architecture, project management & implementation.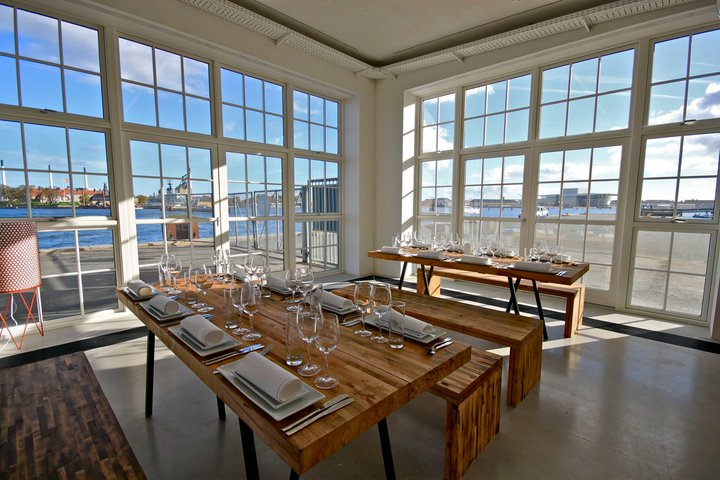 Raw wooden elements & open facades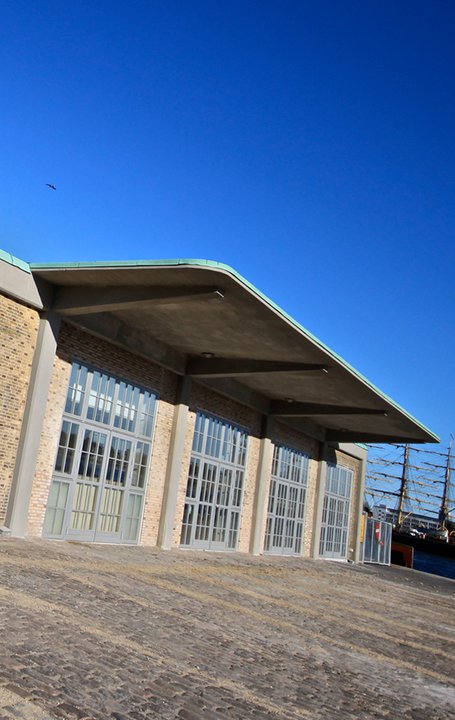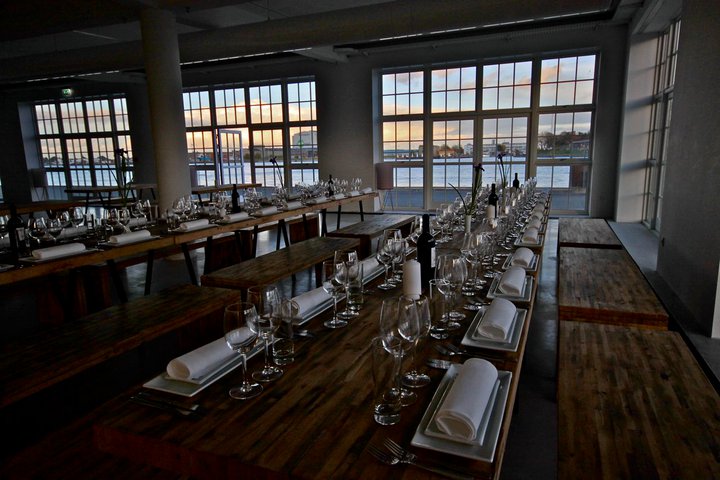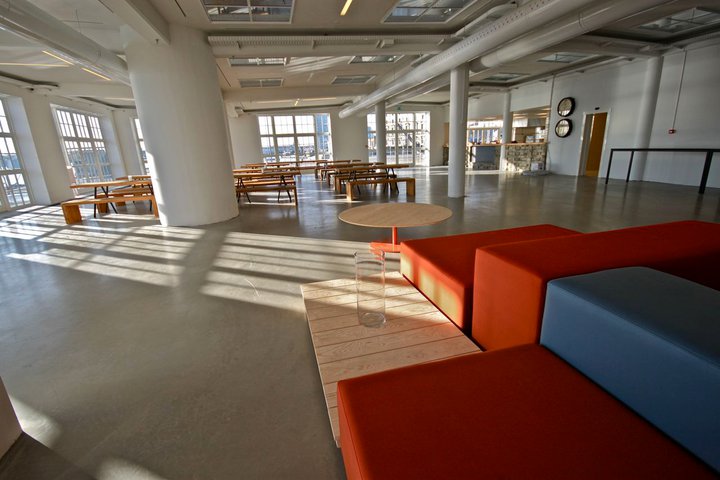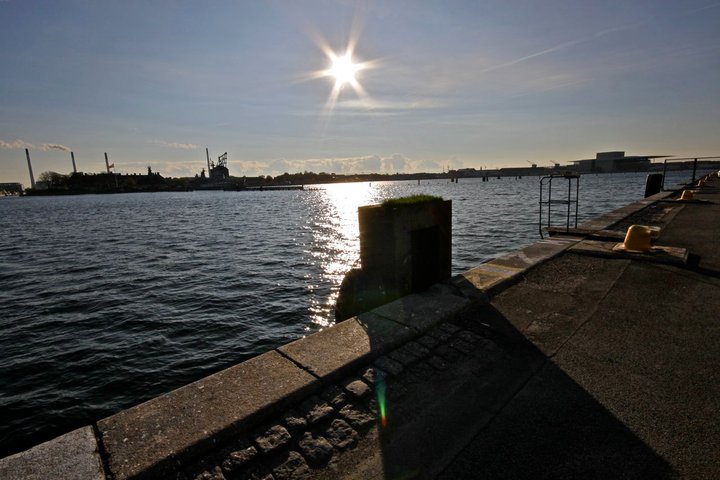 The special light in the harbour area.