Tine Mouritsen is a creative thinker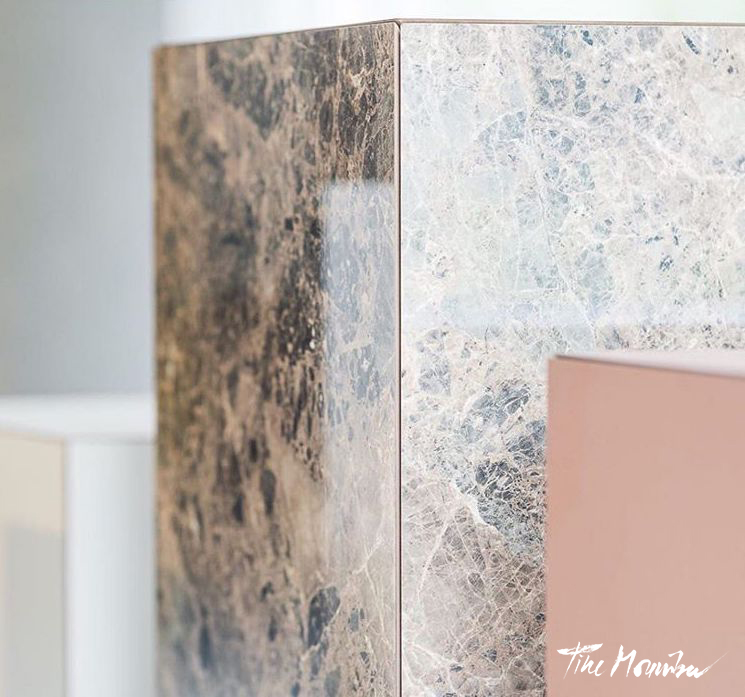 We are all Humans first. We make concept and idea development, moodboards and color schemes, product design, exhibition design, interior design for private clients and companies. We do space optimization, project- and design management, furniture design, custom made design for our clients, Shop-In-Shop concepts or reception areas. Our focus is Human centered -designing New Ways of Working, Activity Based Workspaces and we try to keep integrating Homo Ludens – a more playful human – into ALL our design and interior.
Tine Mouritsen ApS is a Danish design studio founded by Architect and Designer Tine Mouritsen. Since 2006, we have made interior design, customised concept development and furniture design for a range of private and public clients.
When we build and design spaces and concepts our mission is always the same: We want to outline a concept and a well thought theme in which the whole suggests the story and the details specify the nuances. We are deeply passionate about creative problem solving using carefully prepared concepts, innovative product ideas and the love of detail.
Function and aesthetics are equally important measures when we design products and spaces. A room or a piece of furniture has to serve a certain function, but it also has to speak to our senses, our comfort, memories and sense of belonging and being present in this exact moment. We are always occupied by what is missing. How we can change the light or the small complexions in the colour scheme to make this space even more inviting, and this chair even more comforting.
I believe that design can change the world and it can change people's lives
Restaurant Ark by Souls
PFA HQ Marina Park
The Royal Collection: Kongernes Samling
FractureCode
Daiichi Sankyo Oncology Nordics
Værftets Madmarked
Cobis Copenhagen Bio Science Park
Symbion
Univate A/S
Creators Floor CBS
IBM Client Innovation Center Denmark
Sofia Manning A/S
By & Havn A/S
Le Klint
Livingly
Erik Jørgensen A/S
Vasanthi
Symbion
Dansk Erhverv
Fona Group
Luceplan
Grace Public Affairs
Radiometer
ATP Ejendomme
Udenrigsministeriet Danish LivingRoom
Atrium Partners
Martela Best WorkPlaces
Nordea HH
BarSushi Restaurant Cph
Orbit
SeJu AB
Linak A/S & Danmark
Bo Bedre
Grid Montana
Rud Pedersen
Bella Center
Erik Bagger Design
Galleri Feldt/House of Finn Juhl
Club Collection
Bang & Olufsen
Okholm
Ro's Torv
JP / Politikken
Galecto
Restaurant Toldboden
Løgismose A/S
Tine Mouritsen is a SpaceMaker, Furniture Designer and everything in-between
Tine Mouritsen, Cand.Arch
Tine Mouritsen is the founder and owner of Danish Design Studio, Tine Mouritsen APS. She graduated from The Danish Royal Academy of Fine Arts, School of Architecture, Space & Furniture in 2000 and has worked as a SpaceMaker, Furniture Designer and the field in-between ever since.
Creative Director
Workplace Specialist

ConceptMaker
SpaceMaker
Cand.Arch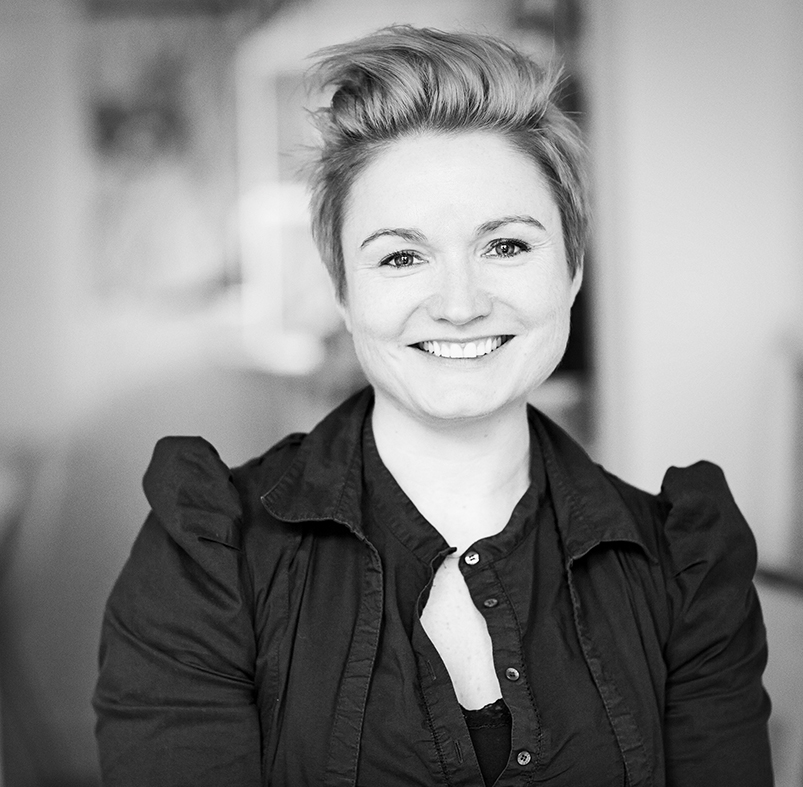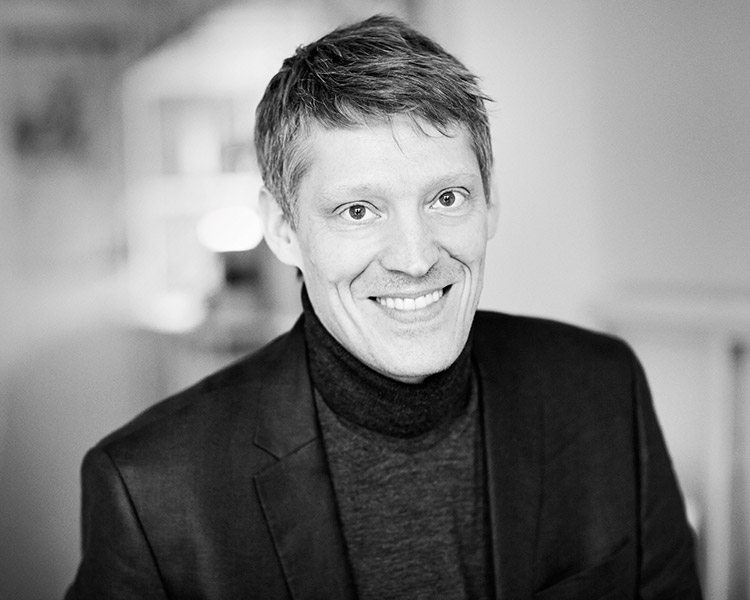 Christian Lystager is an Industrial Designer, Designmanager and Associate professor
CHRISTIAN LYSTAGER, Cand.Arch

Christian graduated from The Danish Royal Academy of Fine Arts, School of Architecture, Industrial Design in 1998 and has worked as an Industrial Designer, Designmanager and Associate professor in various studios and schools of design since.
Industrial Designer

Partner

Design Management

Cand.Arch
Mette Vinther Jensen is a SpaceMaker & Furniture Designer 
Mette Vinther Jensen, Cand.Design
Mette joined Studio Tine Mouritsen in 2018. She graduated from The Danish Royal Academy of Fine Arts, School of Architecture, Furniture in 2017. She has worked as a SpaceMaker and Furniture Designer since.
Furniture Designer
ConceptMaker
SpaceMaker
Cand.Design