Sofias Hus is placed in the heart of Copenhagen and is an old backyard factory property. The decor is furnished with a sense of industrial aesthetics and complements the old house and inspires creativity and cosiness. The concept has a soft and feminin touch that works well with the raw building and the coach education taking place. A functional, flexible and playful interior solution.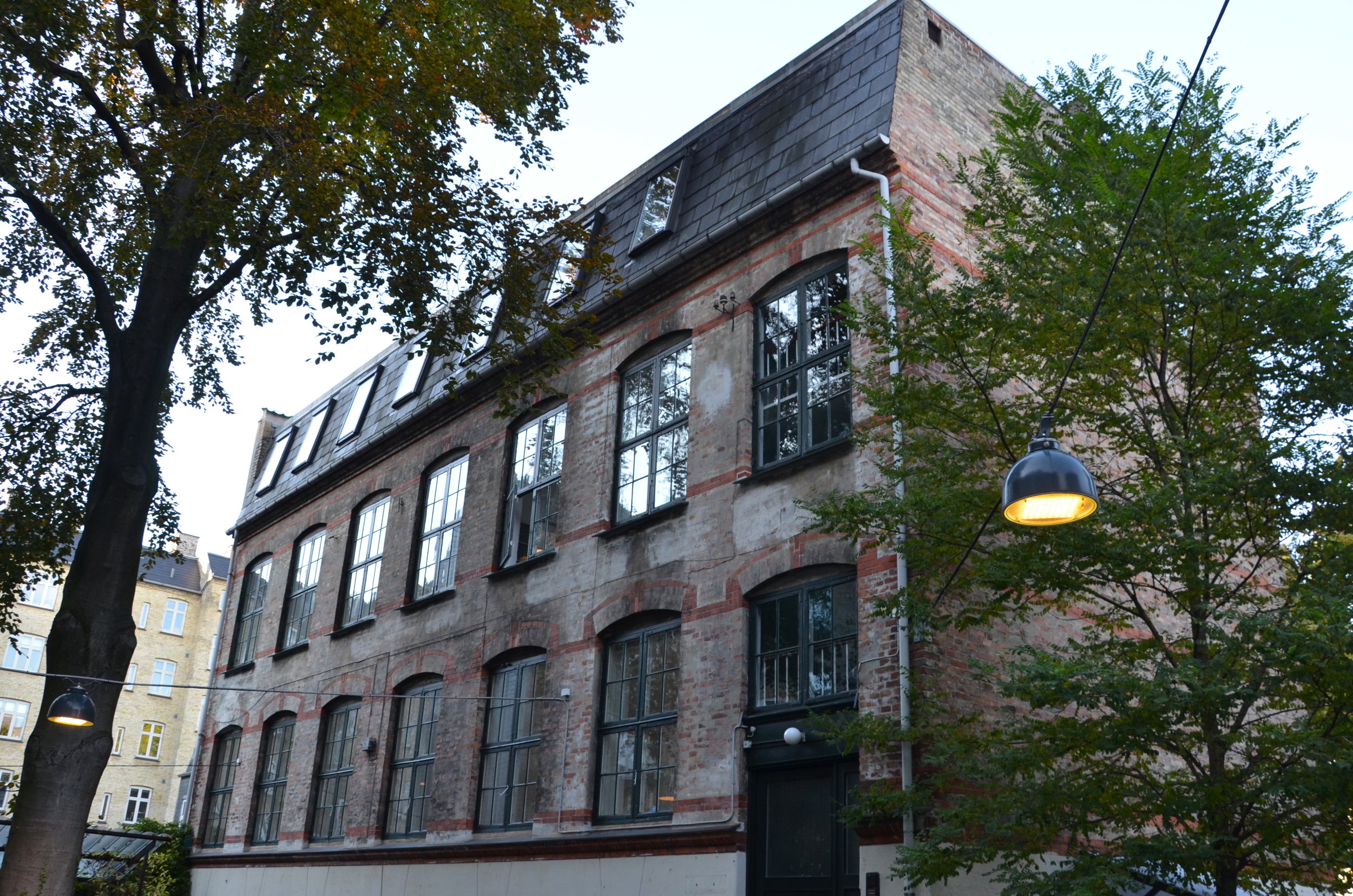 Case
Concept & Implementaion
Image
Courtesy Sofia's Hus & STM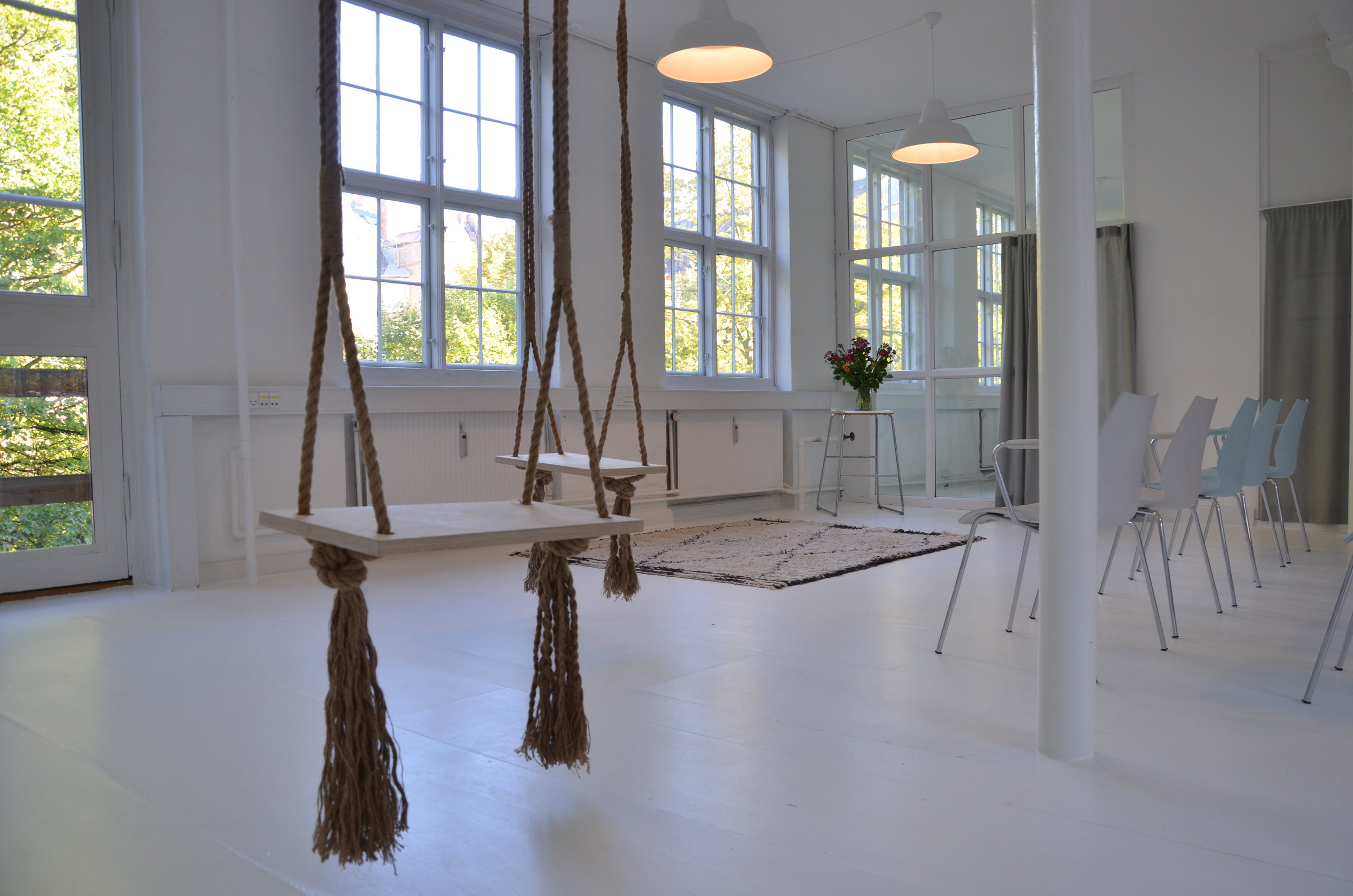 a different way of sitting
A place for movement and changing your focus and position.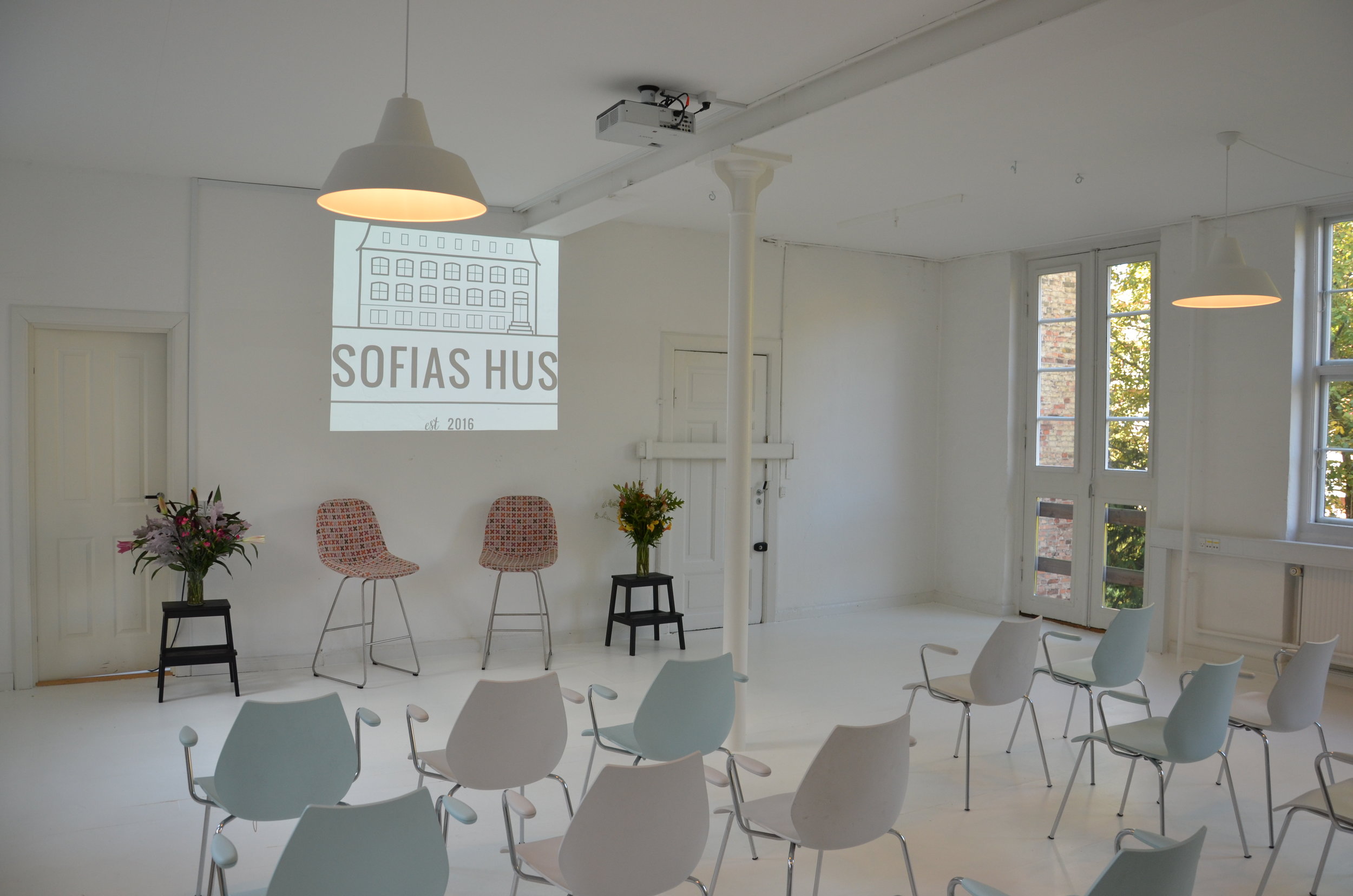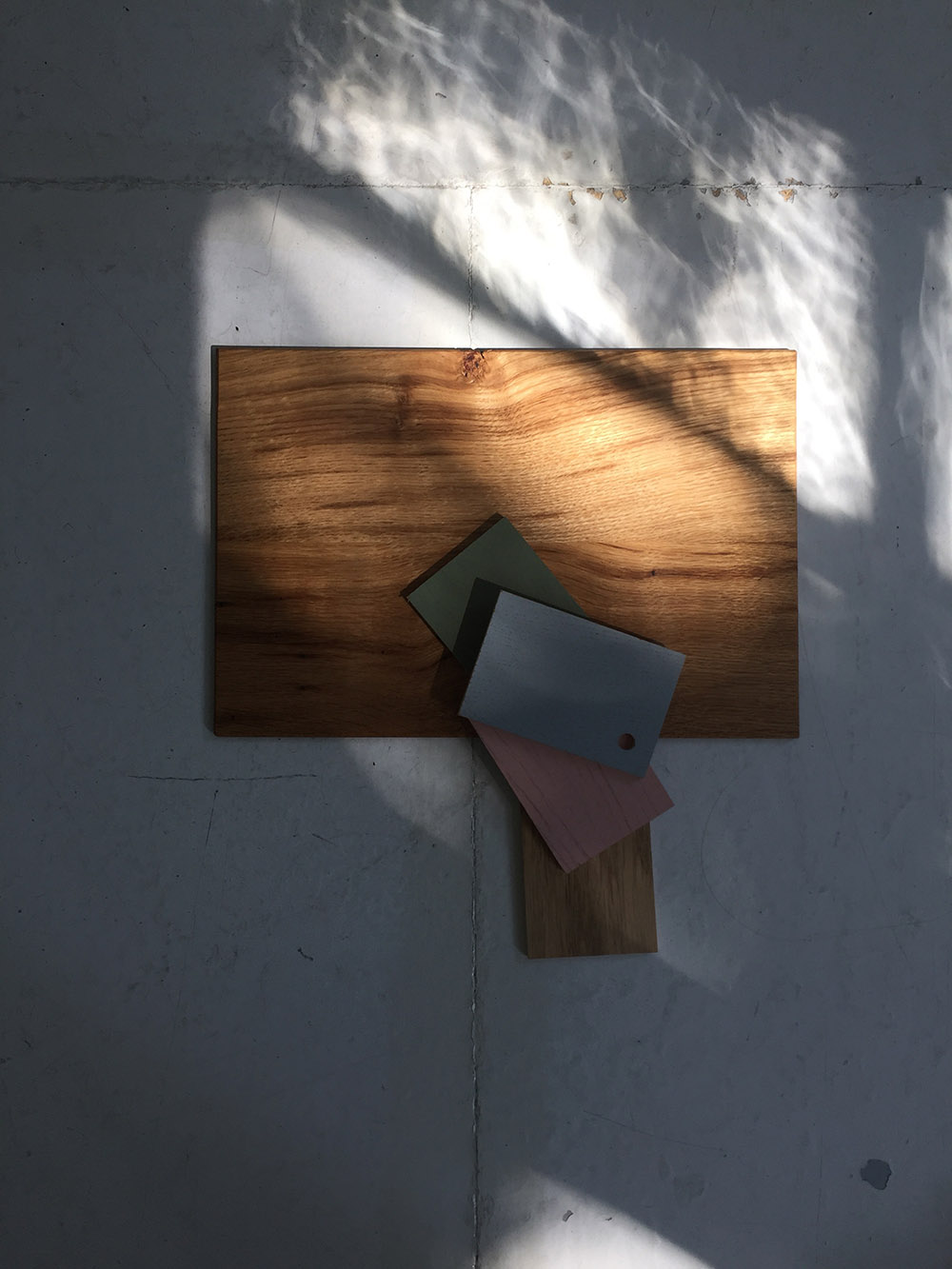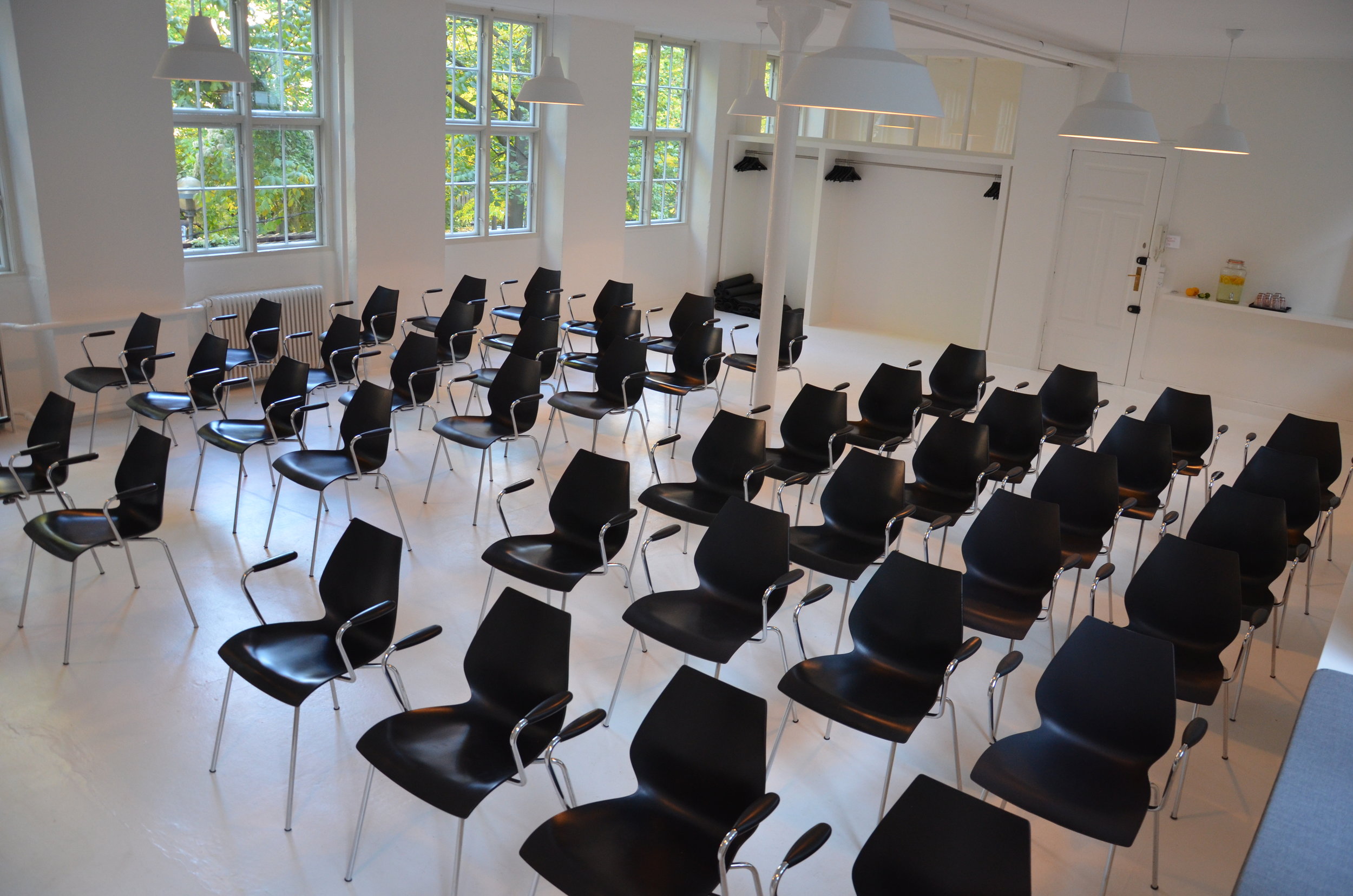 A functional and flexible auditorium.