Details at Restaurant Ark
Ark – a vegan and sustainable restaurant from the Souls Restaurant Group.
Ark – a vegan and sustainable restaurant not only in food but also in material, reuse and furniture choices. A project where questions like "is there animal products in your wooden chair e.g in the glue or oil?" was asked. Seaweed lamps where choosen,  pineable leather for cushions and recycled plastic for textiles. We have tried to be as vegan and local as possible in our interior concept choices.
Our concept is inspired and originated from the location of the restaurant with the suns movement during the day from sunrise to sunset. And of course the love for the sea and surfing from the two Australian owners.
All photos by Souls & Christoffer Rosenfeldt photo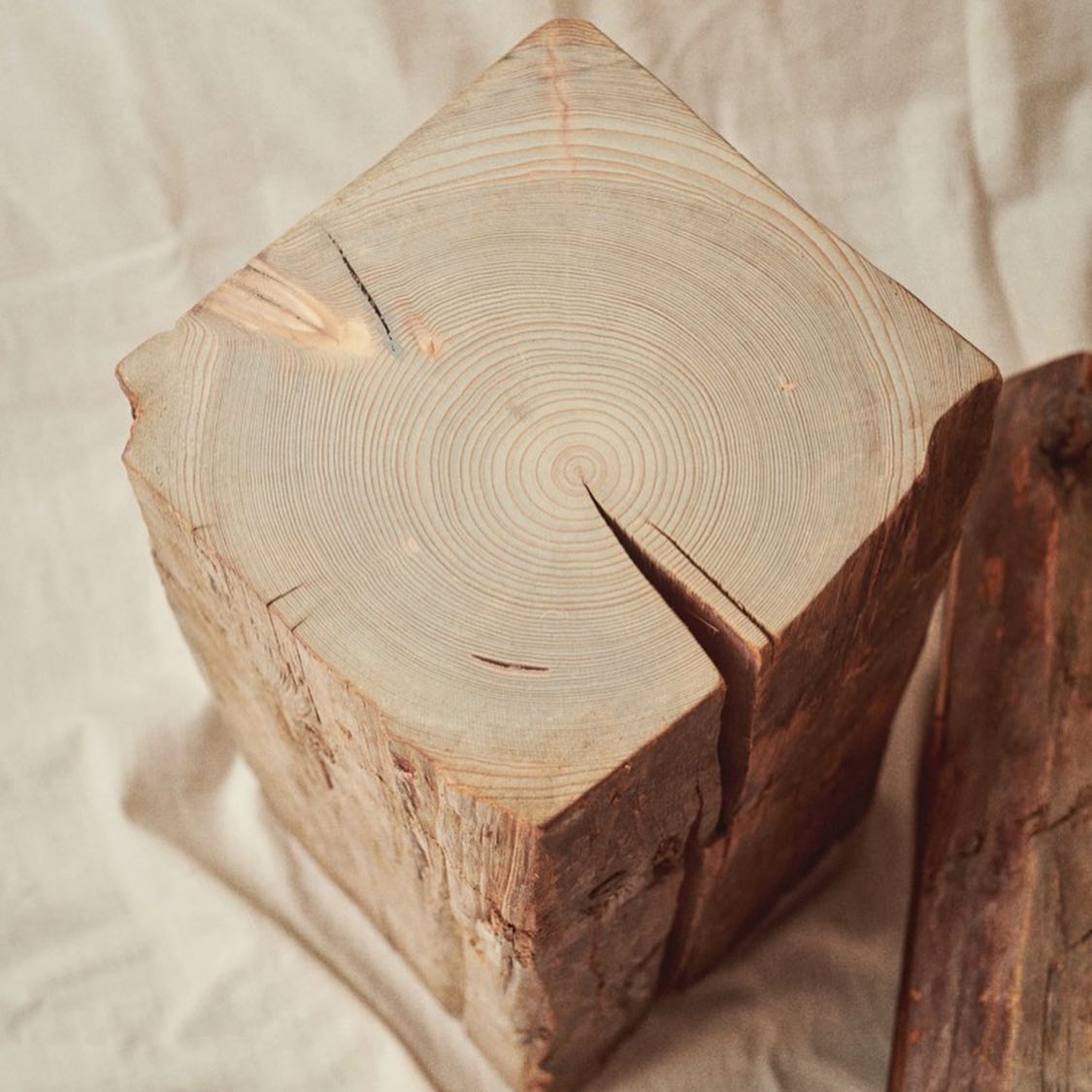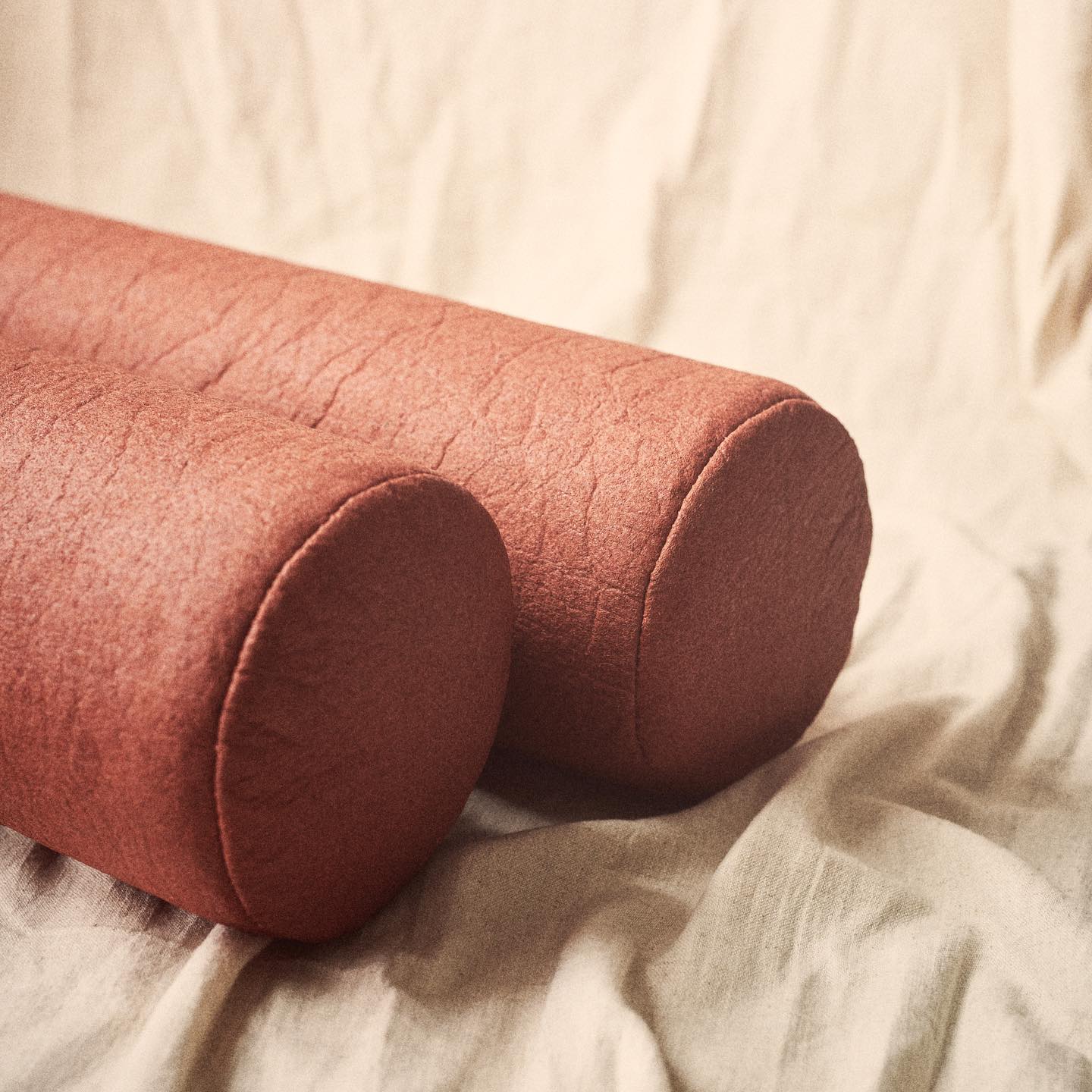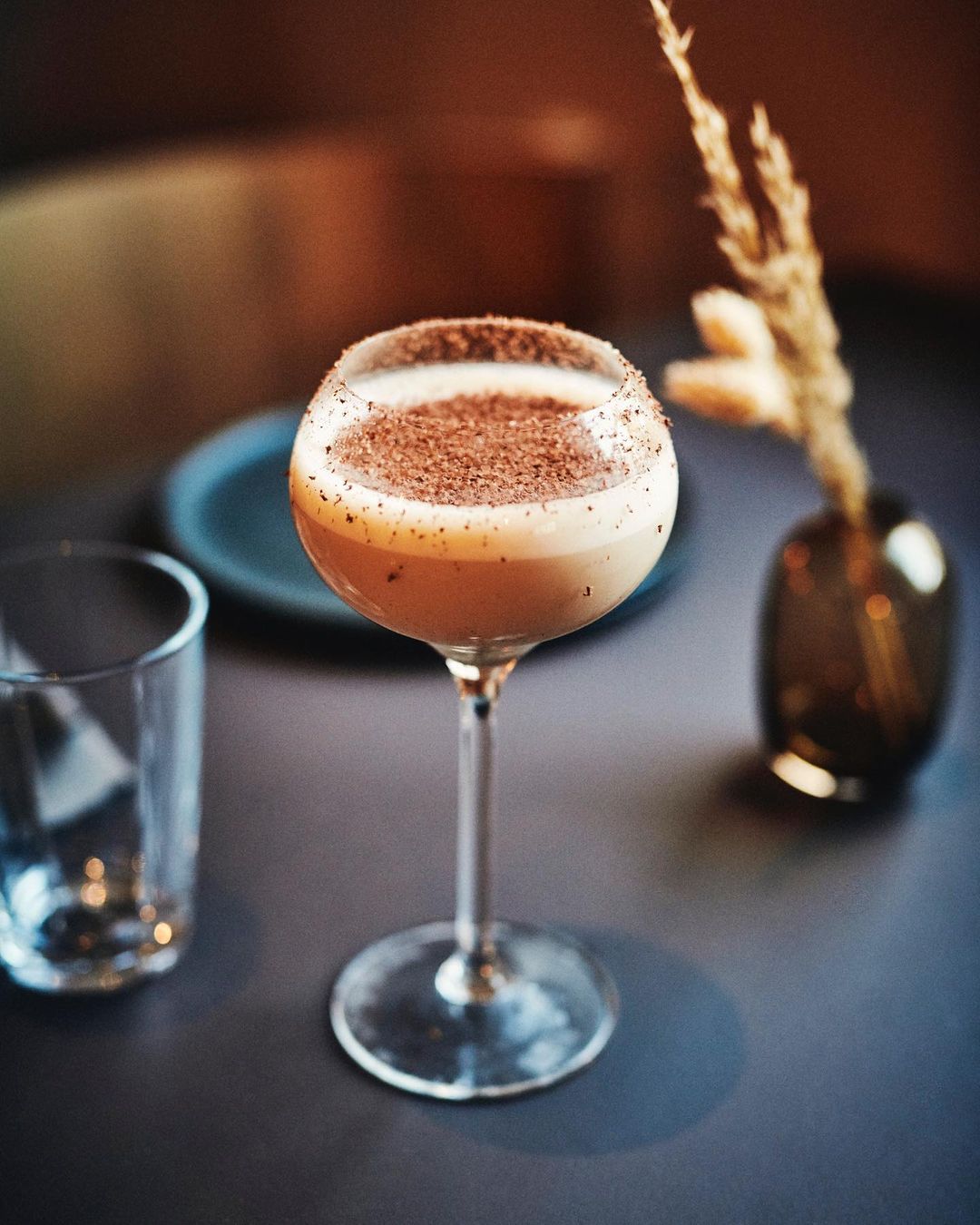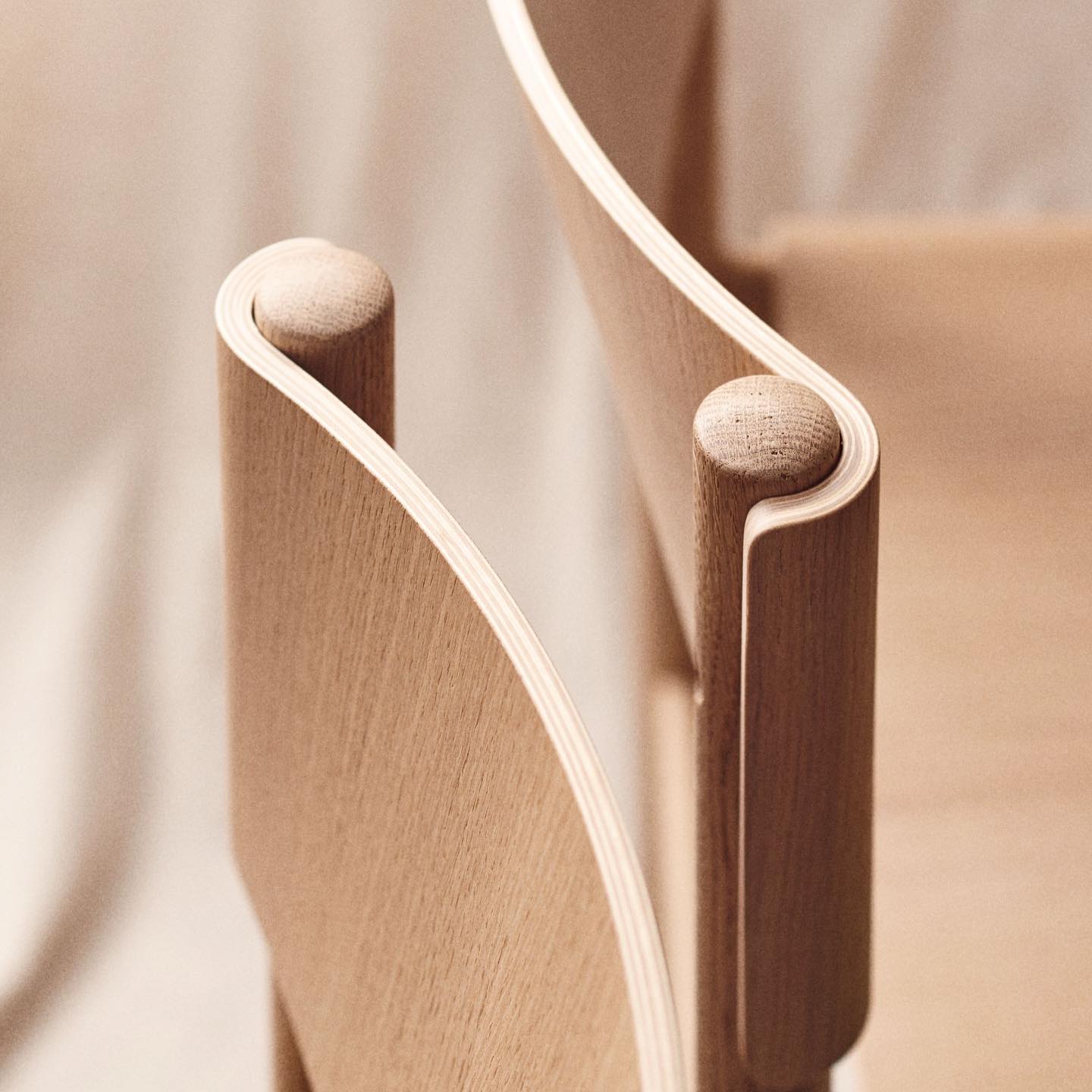 During the Covid19 Lockdown this spring we have been working hard on the renovation and new interior for Restaurant Ark. It all accelerated in March when Denmark completely locked down and all restaurants were closed by the government.
I got a call Thursday – the day after, asking if we could start Monday.