At Univate they believe that knowledge sharing is the key to succes!
                                                                                                  We designed a Shared Space with offices for Tech Startups, Co-working possibilities, multiple break out areas, collaboration workspace and a focus on Community feeling.
                                                                                                 The result is a new and top modern co-working space targeted ambitious and innovative tech-startups with a strategic and playful twist.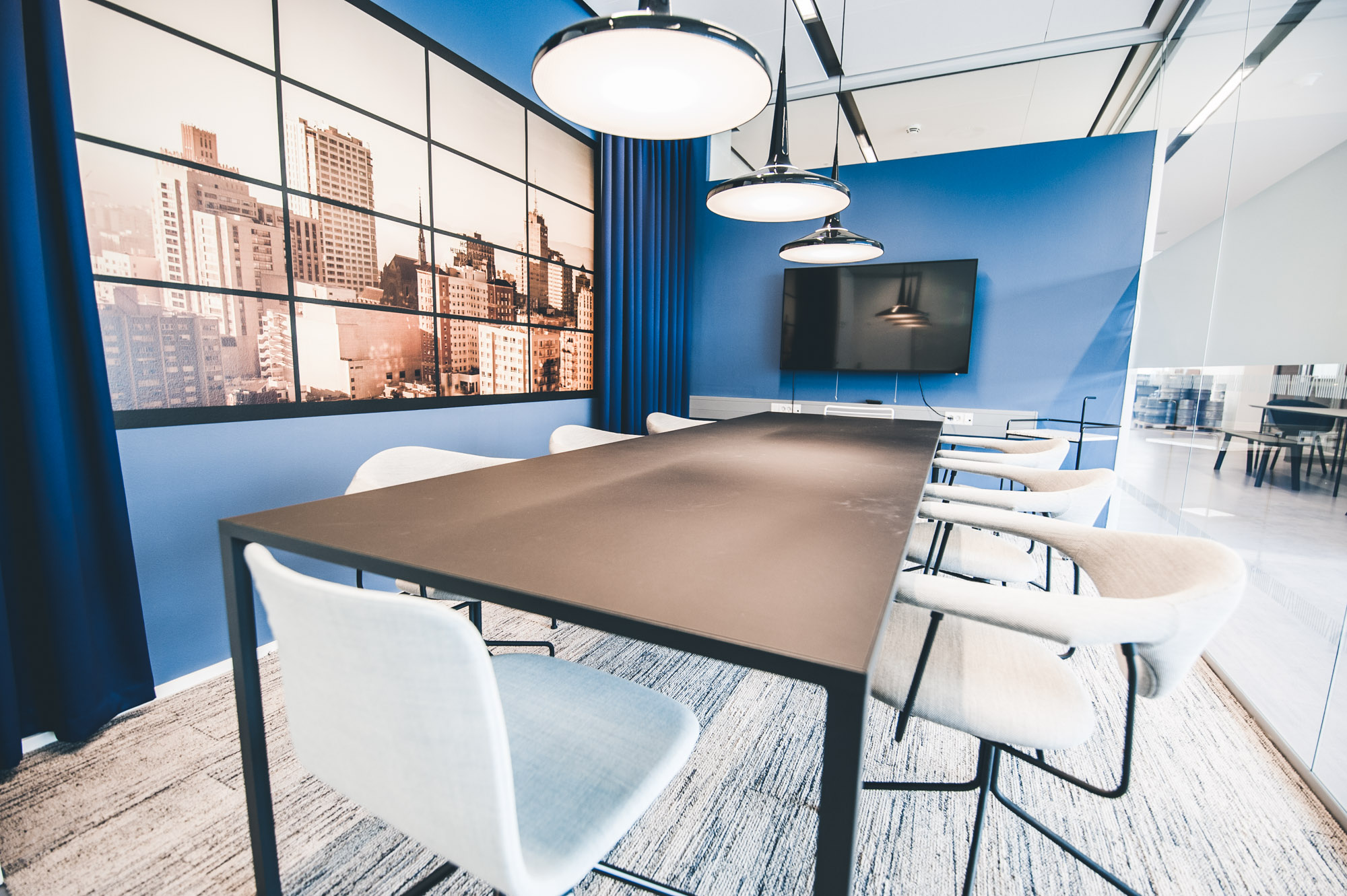 Case
Concept, interiordesign & Implementation