Tilt is a development of the storage collection Ring Ring and adds a storage option for larger items. The inspiration is found in the traditional babushka doll and under the lid made of mirror a series of smaller bowls is hiding. The reference of the Babushka is intriguing for the curiosity and nudges the user into exploring the layers of the product. Materials are mirror and cement.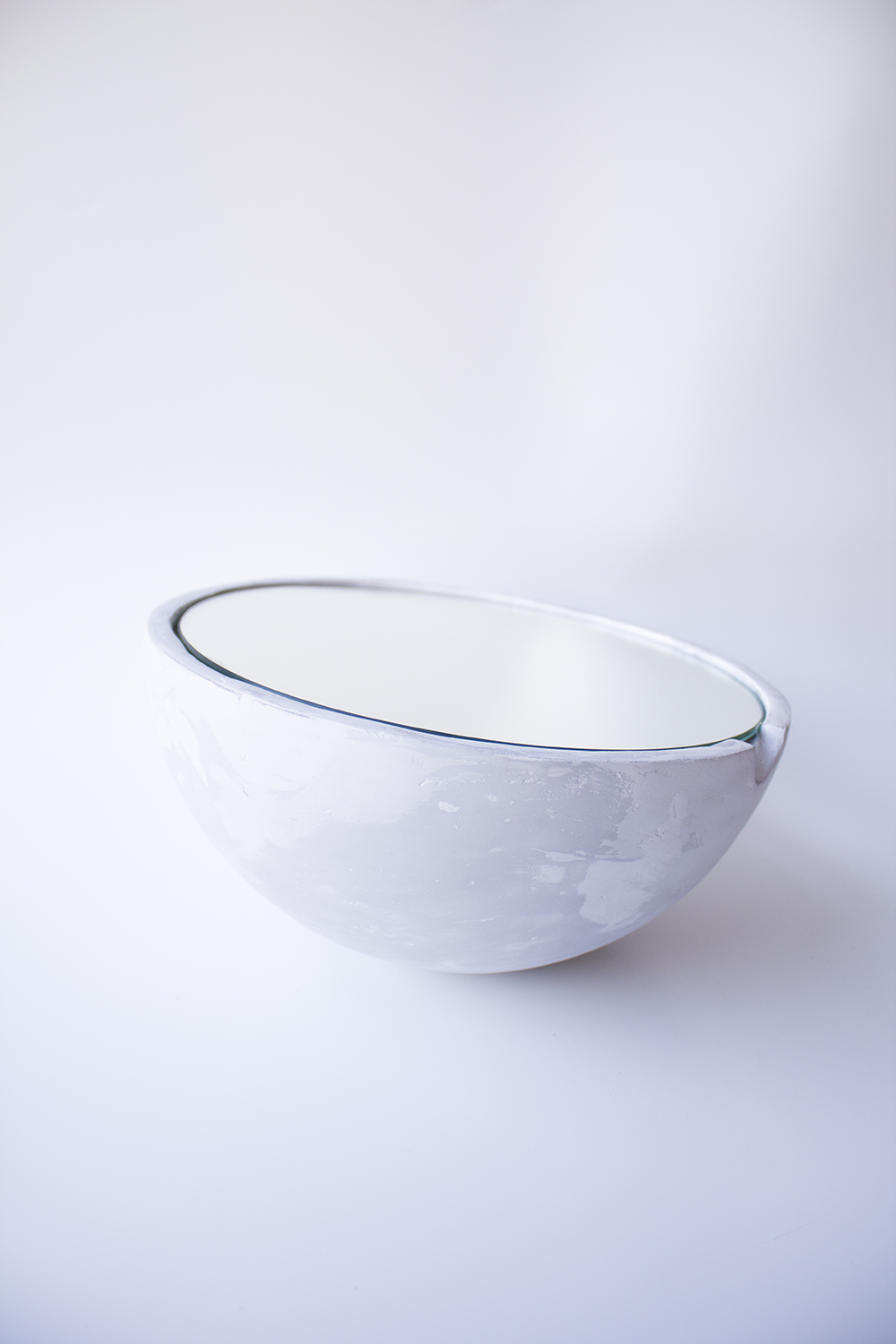 Client
Studio Tine Mouritsen
Location
Danish Design Makers in China
Size
Large: Ø30 cm x H15 cm Small: Ø20 cm x H10 cm
Babushka means grandmother or old lady and furthermore, they are used to illustrate the unity of body, soul, mind, heart and spirit.