A sneak peak into the home of Tine Mouritsen. An inspiring home with a playful use of colour, furniture classics and personal touches. It is a place for living and its clear that both function and aesthetics goes hand in hand in Tines home.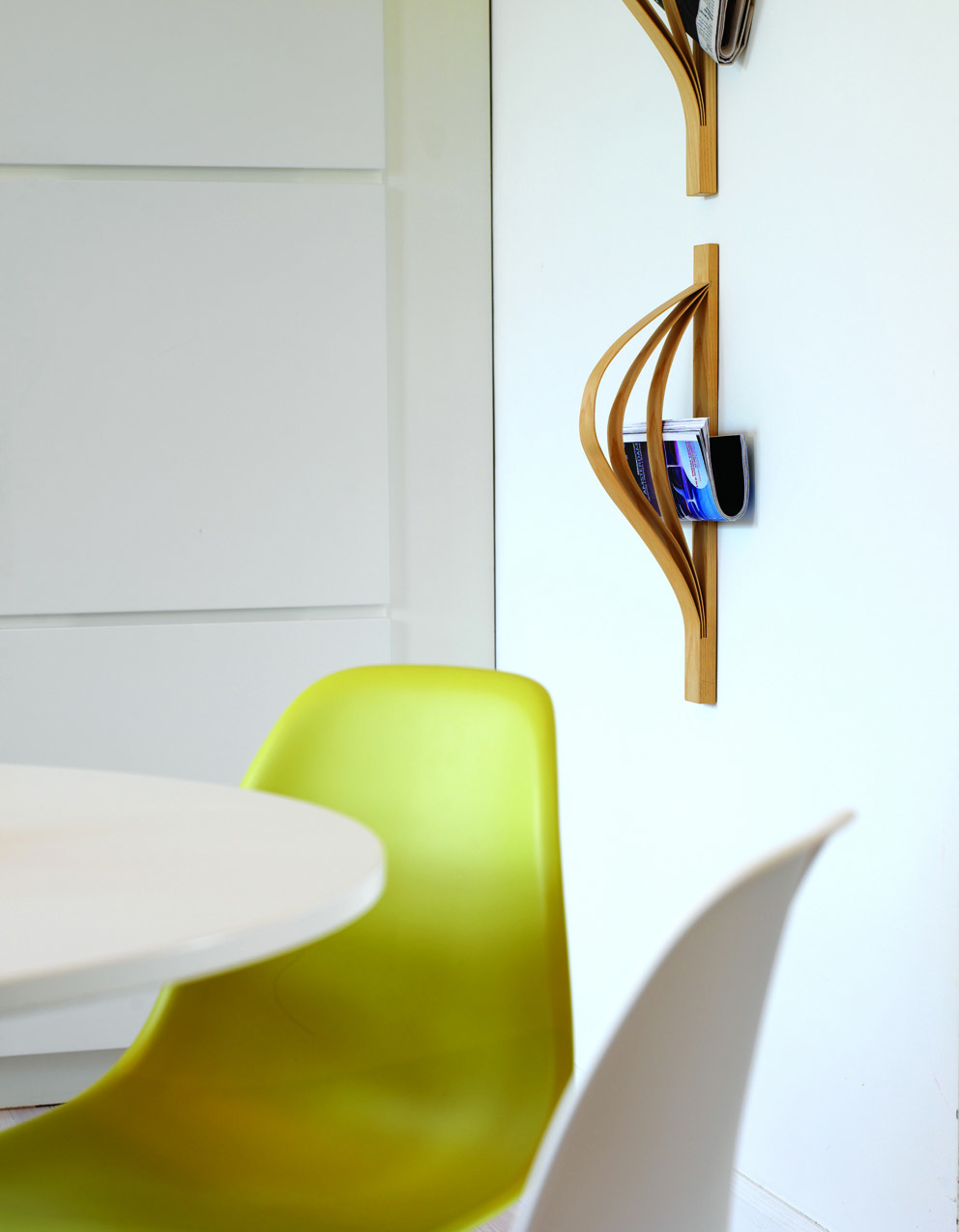 Case 
Interior Design Tine Mouritsen
& Styling for Magazine Eva Marie Wilken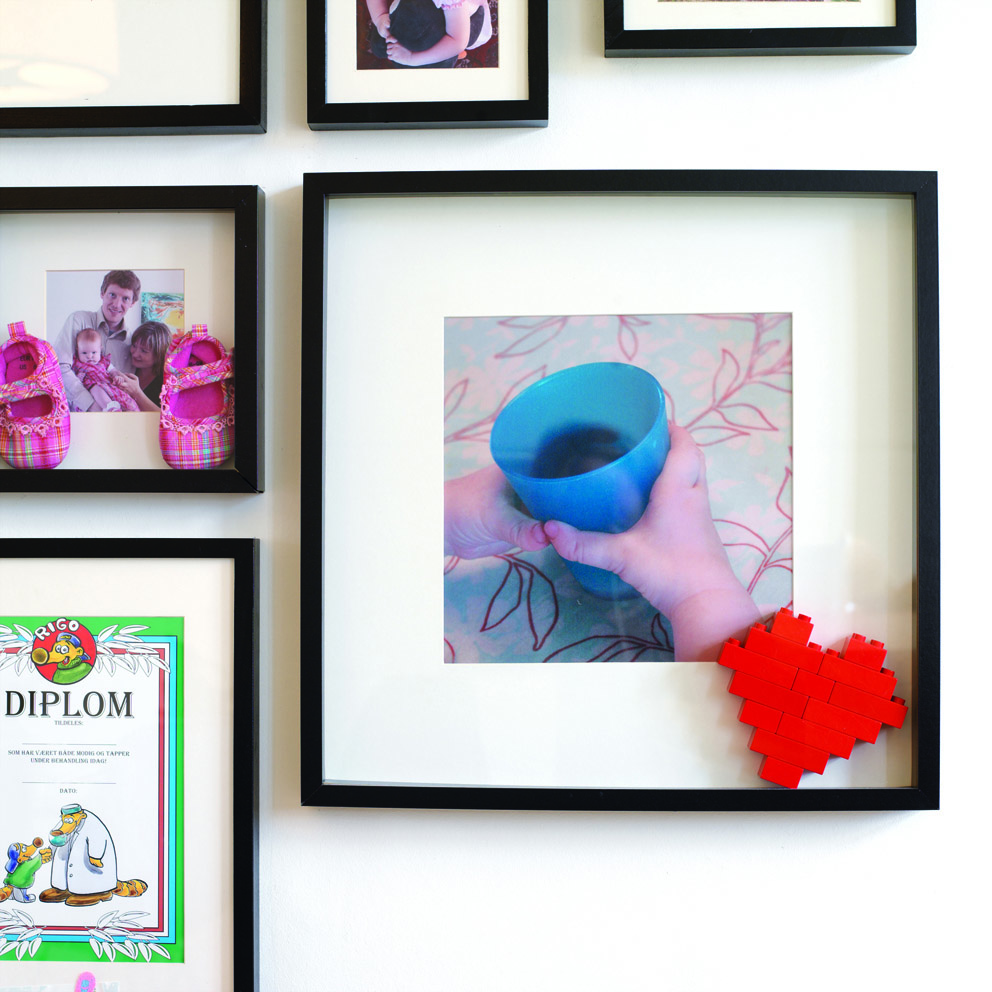 Personal details and memories.